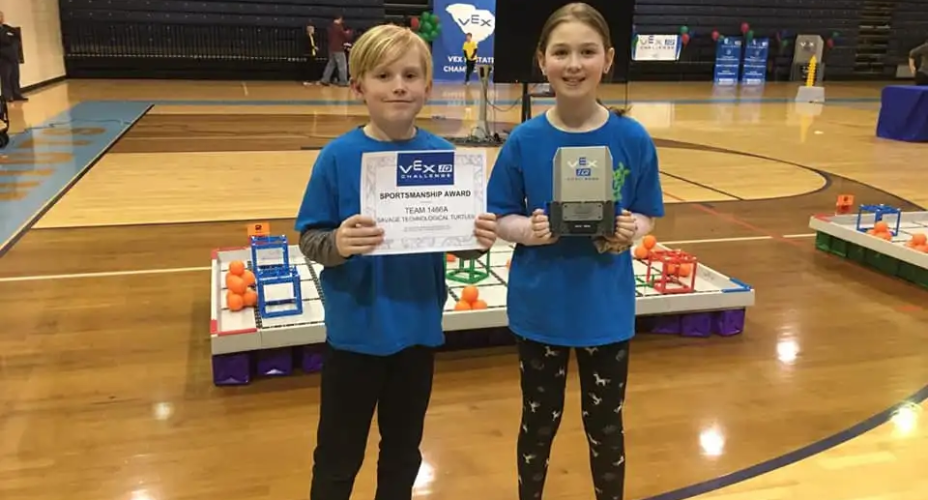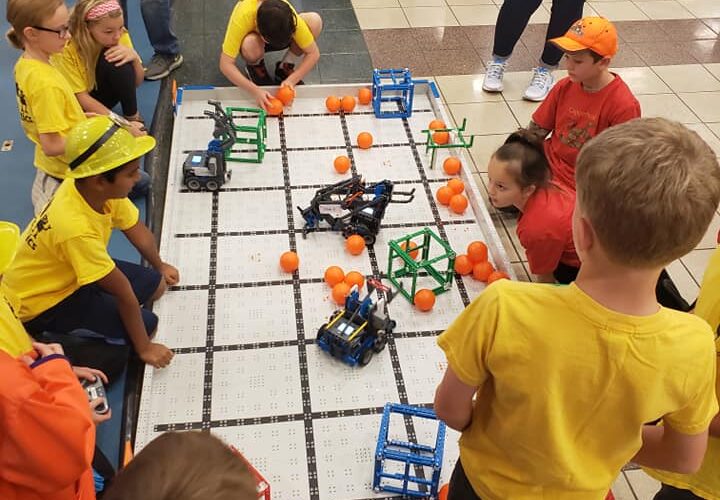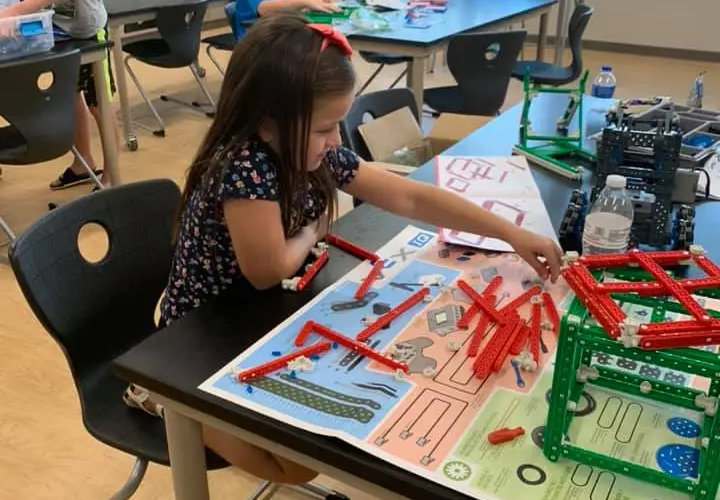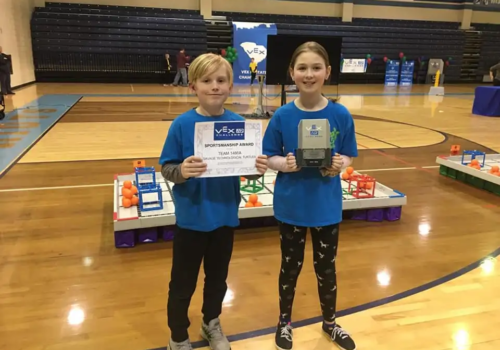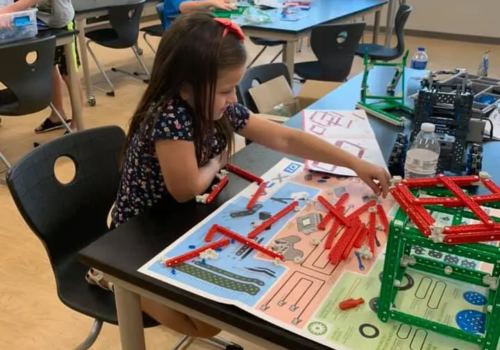 Students will learn to work with their teammates to problem solve, build a functioning robot and code programs to run their robot autonomously in competitions. Teams will begin meeting in August and will compete during the season, which ends in March. Our team also have a chance to get invited to Worlds to compete against the best of the best. 
Register for your child
Enroll your child in Next Level Kidz today!