Make an impact on kids in your community
According to the U.S. Department of Commerce, STEM jobs are projected to grow 13%+ and has grown 79% over the last 20 years. The median annual wage of STEM occupations in 2019 was $86,980. Overall STEM careers commanded higher wages, earning 29% more than their non-STEM counterparts
Project-Based Learning
At NLK we integrate Science, Technology, Engineering, Math, and Art, to offer some of the most exciting projects. Each class, camp, and activity is carefully constructed to provide the ultimate project-based learning environment all while having FUN. From learning how to build a Robot to compete in tournaments, coding your first Roblox obstacle course, printing a new design on the 3D printer or cooking homemade pretzels, our Next Level Kidz are provided the necessary tools and methodologies to Define, Design, Build, and Publish new solutions everyday.
Balanced Lifestyle
Including sports in your programs teaches kids how important having a balanced lifestyle is in today's technology driven world we live in. Offering sports programming in your community helps kids get to the Next Level; whatever that next level is for the child. Some kids will come to learn a new sport and build confidence to join a team next season, others will need help to get ready for the travel team tryout or to make the high school team. Next level kidz's goal is to support the kids in this journey to get to the Next Level and educate them on having a Balanced Lifestyle between school work and sports.
Full support from the Franchise Support team at NLK. We believe in giving our franchisee's our best practice  curriculum and marketing for no additional cost. This allows our Franchisee's save money and have more time run their premium programs.
Next Level Kidz the Company
What started with using the local YMCA and High School classroom has turned into a high preforming educational franchise! Next Level Kidz (NLK) provides advanced enrichment programs with a combined focus on STEAM classes and Sports. Next Level Kidz recognized today's families are in need of programs for kids that provided both high-level education, quality sports programs and critical benefits like accessible transportation and safety. It was founded with a goal of simplifying the busy life of the modern family and advancing children's academic and physical education creating a balanced lifestyle.
Best kids program in the area. I love that my kids can go to one place and do what they enjoy. I have one kid who is really into baseball and the other enjoys coding and game design. I don't have to take them all over town for their afterschool activities.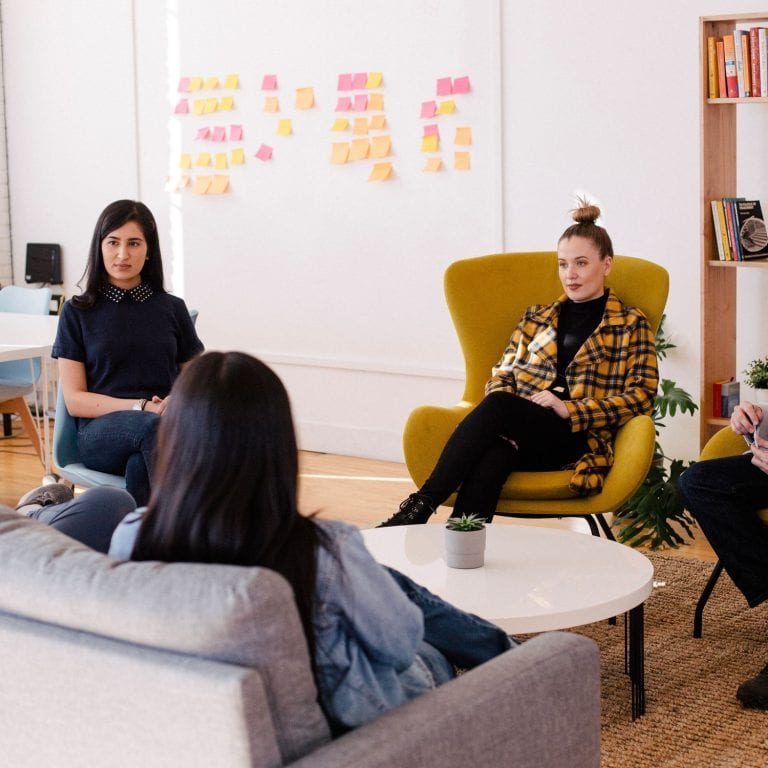 Next Level Kidz program is great! I see a lot of value in exposing my son to all the different sports and STEAM activities. I can see how they are helping build student athletes of the future.